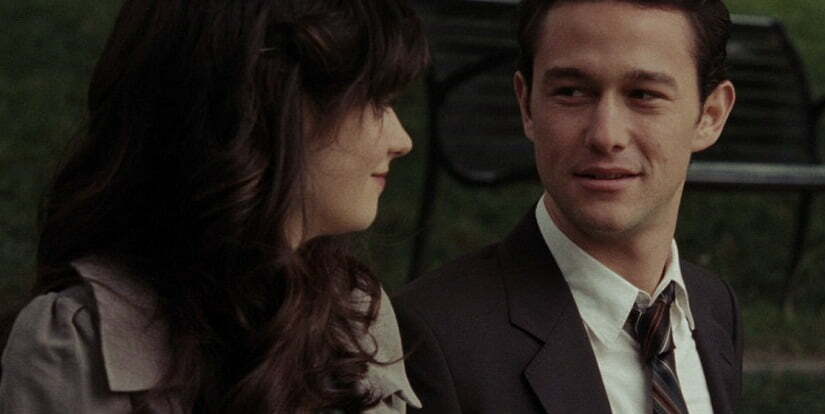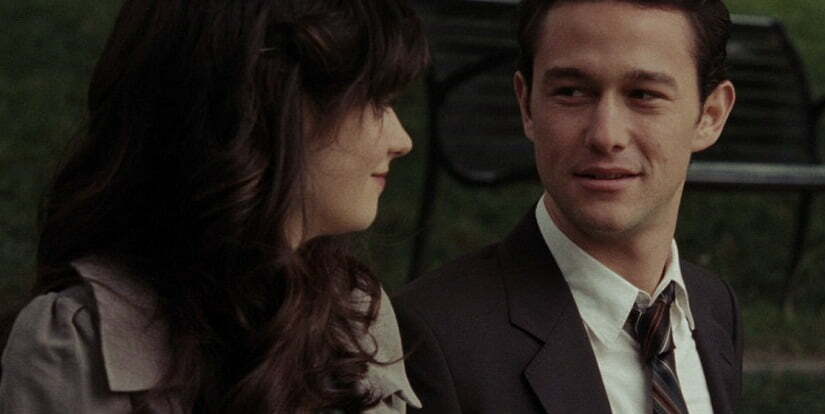 Guys generally don't like films related to romance too much, but here are some movies that men would like. Romantic movies you can watch with your boyfriend!
Blue Valentine (2010)
A young Dean and Cindy fall madly in love and gets married soon after. After a few years, they fall into the humdrum life of married couples. Dean feels they are growing apart so he does his best to put romance back into their life but Cindy rejects him. After a terrible fight, Cindy asks for space from Dean and Dean is forced to leave.
500 Days of Summer (2009)
Tom falls for Summer, his boss' assistant. He woos and dates her and wants to commit but Summer wants to keep it relaxed and cool, with no labels. This film focuses on Tom's memories about his relationship with Summer. It's an indie romance flick that any guy who is into indie music and its subculture will adore.
Forgetting Sarah Marshall (2008)
Peter Bretter is fixing a broken heart, after losing his girlfriend Sarah Marshall. He flies to Hawaii to forget but finds her there with her new boyfriend, rockstar Aldous Snow. Rachel, the pretty hotel concierge, feels sorry for him and helps him get over Sarah.
Fever Pitch (2005)
Ben is a Red Sox fanatic who falls in love with Lindsey, a workaholic. The two start a romantic relationship but his passion for the game leaves Lindsey out. She soon breaks up with him. Realizing how important Lindsey is, Ben does something drastic to prove that Lindsey is number one in his life.
Chasing Amy (1997)
Holden and his best friend Banky meet Alyssa at a convention. Holden learns that Alyssa is gay but that did not stop him from getting to know her, falling for her, and pursuing her. She later relents and agrees to have a relationship with him. Banky discovers something about Alyssa's past which he reveals to Holden.
When Harry met Sally (1989)
Harry and Sally discuss the age-old question "Can men and women ever just be friends?" and other relationship issues. No fanfare, no drama, just a refreshing talk between two adults who are trying to figure it out.
Annie Hall (1977)
Annie and Alvy engage in honest discussions that arouse their intellect. After dating and subtle foreplay, they start a romance. Alvy has fallen hard for Annie but Annie keeps her cool about it and wants the relationship to be flexible. Try as he might, Alvy just can't hold on to Annie who has a different idea how their relationship should run.
Let us know how your boyfriend responded!