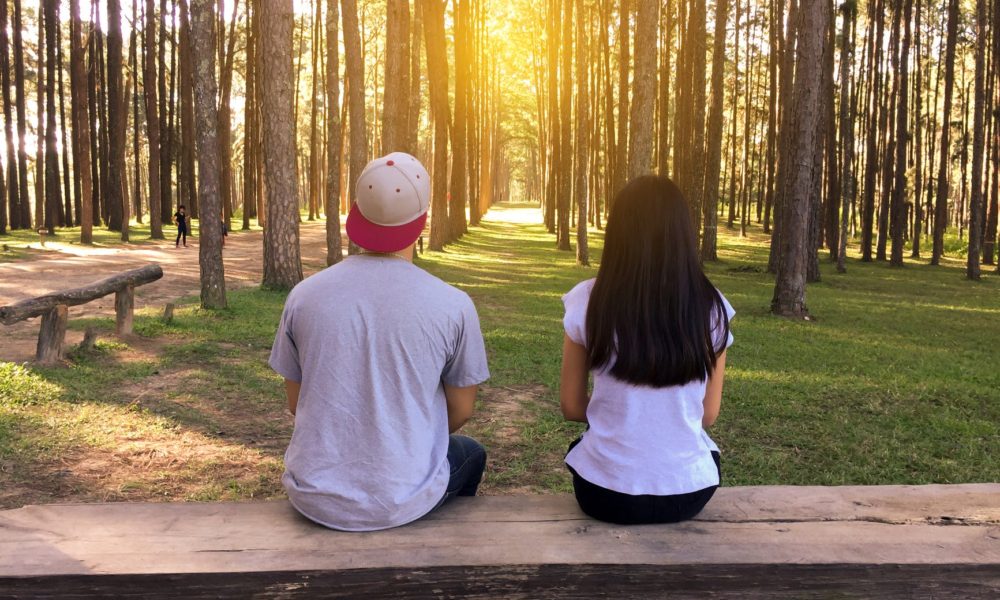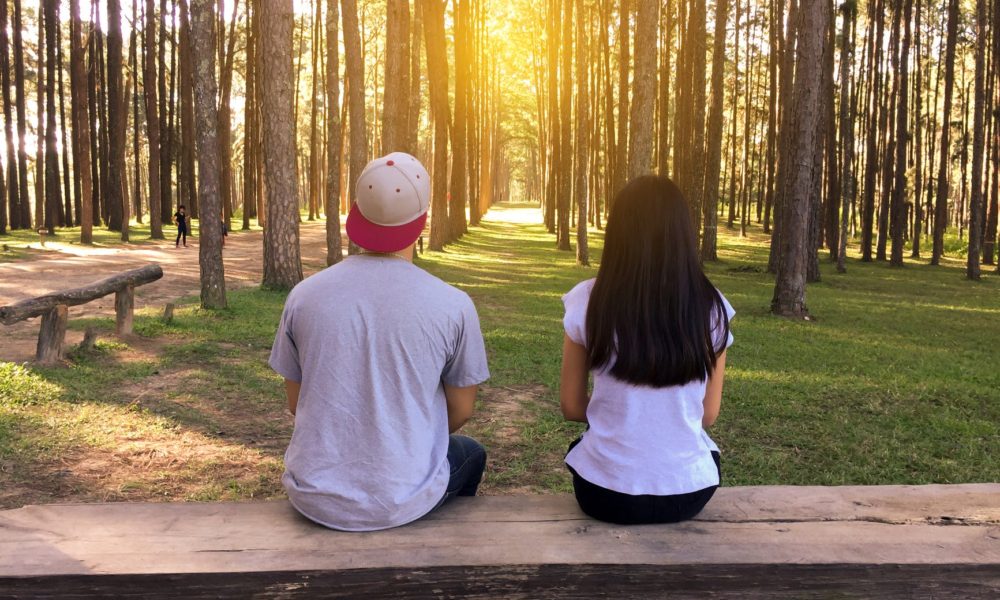 When you are in a relationship, it is very important to spend time together as a couple. Whether you just started dating or have been married for several years, relationship experts cannot emphasize enough how important it is to disconnect from others and reconnect as a couple. Dating regularly may become a burden on the budget but not if you are creative and savvy. Here are a few ideas to get you started on how to date on a tight budget.
Have a picnic
Eating out need not be fancy or expensive. Don't limit your choices to restaurants. Since there are a lot of nice parks around, you can just pack a bag with some sandwiches, cold cuts, fruits, cheese, and some wine to make it an elegant feast. Or you can make it more casual and grab some fried chicken (you can even have it delivered to you hot and fresh), toss together a simple potato salad, pair it up with some beer, and you are good to go.
Music festivals
If you feel like going to a concert but have no cash, no problem! Local governments and businesses organize several community activities and events regularly. The best thing is that they can be free. There are mobile apps that gather all this information for you. Like All Events in a City app. Use it to check out fun events near you. They don't necessarily have to be expensive. Some are actually free. So grab your partner and explore. It can be a free concert, some art classes, some fitness workshop, just choose one that suits your and your date's fancy.
Go for a walk
When the weather is great, it is a shame to stay indoors. Head outdoors and see what you will find. You and your date can leisurely walk around your neighborhood or go to the farmer's market and see what fresh produce you can find. Share stories and catch up as you stroll around the park or near a lake or river. Better if you live near a forest. Nothing is more refreshing and relaxing to the soul than to spend time with your loved one and enjoy nature and the outdoors.
Play board games at home
When you are just plain tired to go out or when the weather isn't all that great, you can still have a date indoors. Grab your partner and some board games and have fun. You can do Monopoly or Scrabble or Pictionary. And you don't have to limit it to board games. You can also replicate some Minute to Win It games between you two if you are both competitive to liven things up.
Back on the dating market? Tinder, OkCupid, Match.com etc
Of course there are plenty of free apps and dating websites out there. Tinder is great, but if you are looking for a serious relationship you are usually better of with paid services. You almost certainly know that someone is looking for a serious long term relationship instead of a fling. Luckily you can even save money on that, like with Match.com's coupons.
Whatever the activity, no matter how cheap or expensive it is, spending quality time together and/or getting to know each other more is what counts.
You could find some other great idea's on Wikihow.