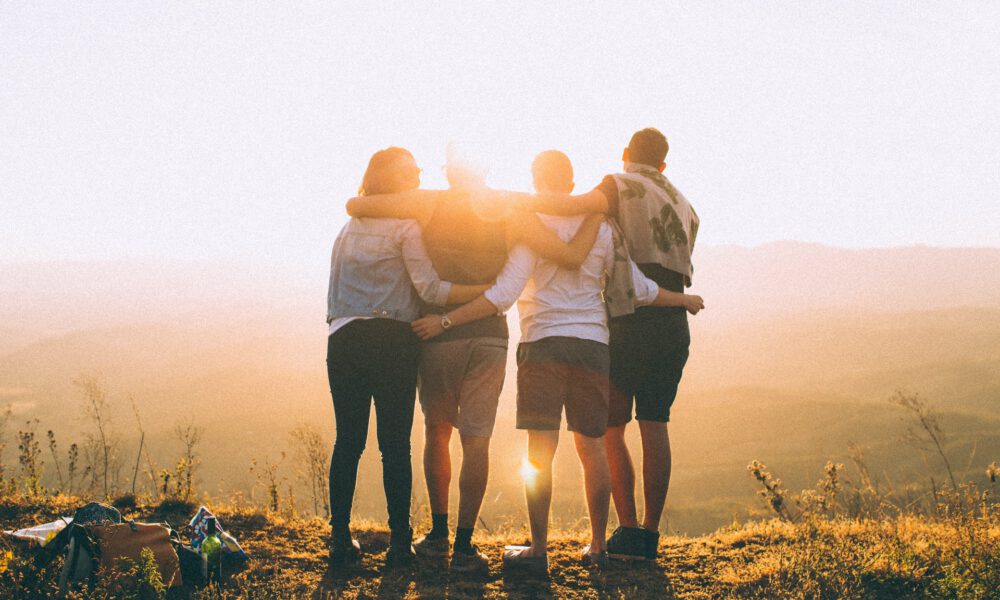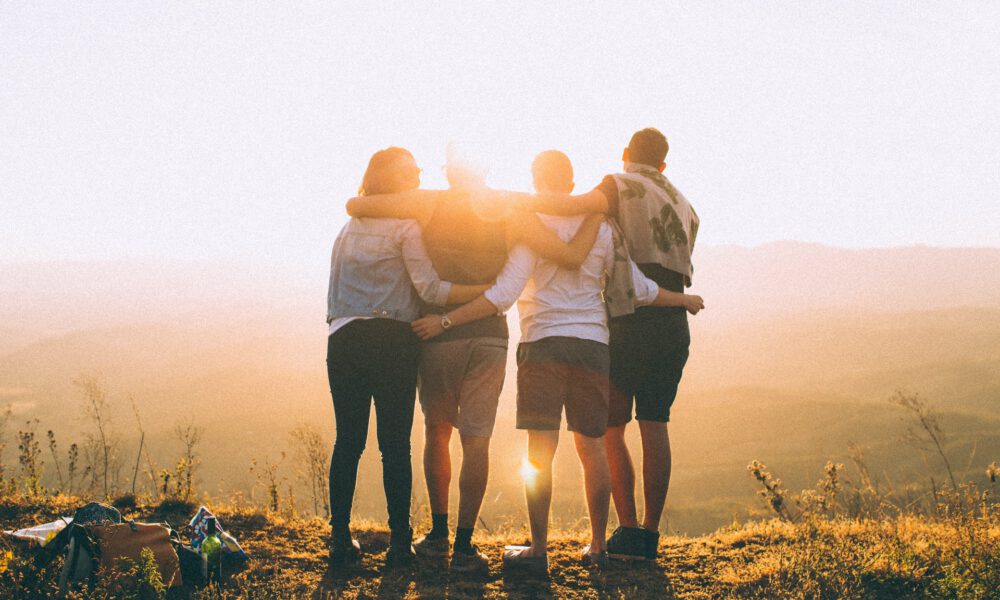 In today's world everyone is constantly busy with the burdens of work and life, so meeting new people can be challenging at times. If you're bored with the usual club crowds, luckily there are some great social activities that can help you to come out of your shell and make some new friends. Here are some interesting hobbies to get you started.
Card Games
Card games like poker are great because they are social activities by design. Games like Texas Hold'em are renowned for having thriving communities around them so if you're looking for a social hobby, this is a fantastic one to consider. Poker leagues are perfect but many players enjoy the leisurely pace of home card games instead. There's nothing better than getting all of your friends together for an evening at the card table. For anyone that is new to the scene, luckily there are many resources where you can learn the basics, including platforms like PokerStars that have free online poker to practice with before you venture out. Card games are a fun and mentally stimulating hobby that can be great for meeting people as well.
Join a Fitness Group 
One of the biggest trends in the world today is looking to get fit and live a more health-focused lifestyle. This is an excellent goal to strive for, and if you're looking to meet some new people in your local area, there are numerous ways to combine these two goals.
Fitness groups are one of the most popular ways to get some exercise in and there are many options to choose from. If you are looking for a full weights-based workout, there are plenty of groups centered around that; CrossFit is a great example to consider. This detailed workout regimen combines Olympic weightlifting, calisthenics, and powerlifting elements into one program. It's also very popular with exercise groups, with many CrossFit centered gyms on offer.
If you prefer to skip the weights and instead focus on cardio, you'll find that you have many options for exercise groups and classes. Dance classes are always popular, and there are several styles to choose from like hip hop or jazz, or more fitness-focused dances like Zumba. If you enjoy distance running, you can certainly find some great groups in your area that cater specifically for leisurely jogging in the park as well as training for marathons. If you prefer a workout of lower intensity instead, then yoga is remarkably good for your body and soul, and there will certainly be a variety of classes nearby to choose from.
Board Games are Back
Believe it or not, board games are making a huge comeback and it's a great time to join in. There is a certain joy to playing classic games like Monopoly or Clue as everyone really gets into them, regardless of if they were hesitant at first. Newer games are also making a big splash, like Cards Against Humanity, which is quite risqué but that's precisely why it is so fun. Every major city will have meetups centered around board games like Scrabble, which is great to play with friends or a new fling. Once you get started with some classic board games you may even find that you want to play a lot more often. Luckily, some have online versions you can enjoy, or games with a similar style like Words With Friends.
Professional Networking Groups
Some people may be under the impression that networking groups are pretentious or phony, but they are actually quite rewarding and enjoyable when you find the right one. If you live in a medium to large sized city, there are certainly plenty of them around and this can be a great opportunity to meet some other local professionals. You can make strong business connections, discuss your own career and learn some useful tips to advance it, and overall just meet some interesting local people. If you are trying to get out of your comfort zone and make some new friends, a networking group is a great place to start.